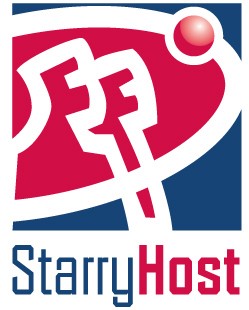 Starry Host's passion is to foster the exchange of ideas and techniques in astronomy. We are a members built astronomy community. Join discussions, post reviews, post observing sessions, buy/sell equipment, review products, create websites, and more. Join us!
The Clear Sky Chart is the primary source of the data used by the Clear Sky Alarm clock.

The Greater Hazleton Area Astronomy Society is my local astronomy club. Their members have helped me learn to enjoy the the night sky and inspiried me to share that feeling with others.

Sky Things From Ken Walker.

United States Military Academy Astronomy Club.

Sky River.

Observatorio ARVAL Caracas, Venezuela. Latitud 10° 30' N, Longitud 66° 50' W (UT - 4 hrs.) .

Sky Things From Ken Walker

Ash Observatory


---
If you have a link to the Clear Sky Alarm Clock and would like to be listed here, please let me know who you are. I will be happy to add a link to your site. I will reply if you provide your email address in your note.
Clear skies,

Mark Casazza
---
| | | |
Use of this site implies acceptance of and binds the user to the
Terms of Use
policy. Copyright © 2023 Mark Casazza Consulting All rights reserved.
This website is best viewed with Internet Explorer 7 or 8, FireFox 3, Opera 9 or 10, or Chrome 5 or 6 with screen of width 1000 pixels or more. Other browsers should work but have not been tested. Higher screen resolutions will provide a better browsing experience.